Sullivan's poems are lean and vigorous, with the colloquial directness of a documentary film.

Books in Canada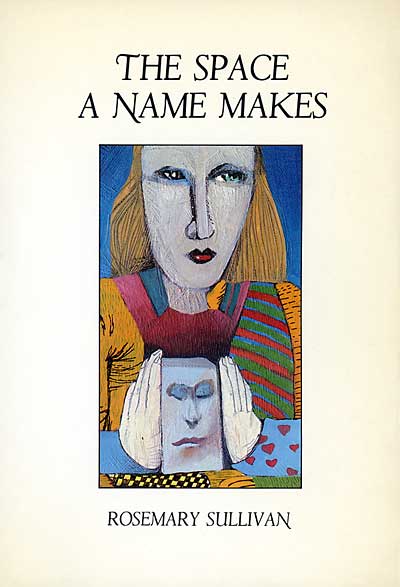 The Space A Name Makes is an exciting first book by Rosemary Sullivan. The poems are about the world that collects around the mystery of a name, an identity—poems of love, of family history, of the poet's neighbourhood Bloor Street and of her travels.
Winner of Gerald Lampert Memorial Award for the best first book of poetry published in Canada in 1986 (League of Canadian Poets).